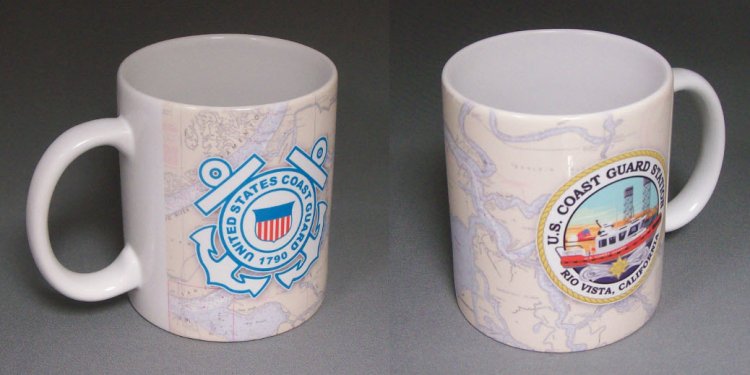 Custom Stoneware Mugs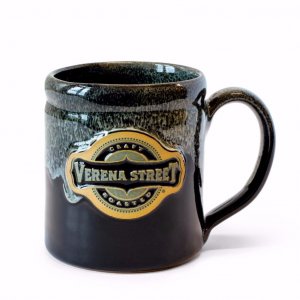 You didn't think your day could start off any better with a cup of fresh craft roasted Verena Street® coffee, but you can take it to a whole new level and show your true passion with this one-of-a-kind stoneware mug featuring an intricately detailed logo medallion that will have you in awe of the craftsmanship each time you admire it.
Hand crafted in Minnesota by Deneen Pottery, a second-generation family business established in 1972. 100% handmade, hand thrown pottery made in the USA!
Each mug is touched by over 24 pairs of hands and although amazingly uniform, no two are exactly the same.
Kiln fired to 2150ºF, this mug is durable and safe for the microwave, dishwasher, oven and freezer and is lead-free & food safe.
The Camper mug has a 14oz + capacity and features a simple yet bold design with prominent straight sides and a large, minimalist handle. Available in black with dijon white glaze, or in red with black/white glaze and black fill.
Share this article
Related Posts