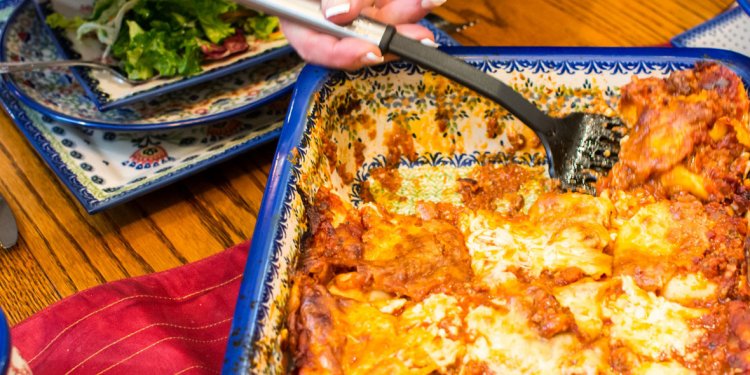 Stoneware Mugs made in USA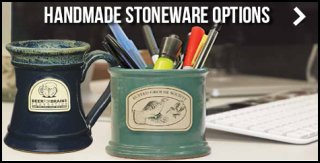 USA made custom stoneware coffee mugs: highlight your logo with gorgeous glaze options on handcrafted mugs
Each of our American made coffee mugs is completely custom made and fired, with 3-dimensional clay medallions showing the intricate details of your artwork. We love that our popular promotional mugs are lead-free and Proposition 65 compliant. The packaging materials are recyclable, and all custom stoneware is microwave, dishwasher, and oven safe.
Beyond coffee mugs, we offer hand thrown chili cups, beer steins, wine stoneware, and pen and pencil desk holders customized with your logo!
Our Free, Useful Guides for Ordering Custom Drinkware
Most of us know not any ole coffee mug will do- your organization deserves the best labor standards for every product you offer clients, donors, or staff members.
Did you know that we also offer custom Nalgene bottles? These USA made or, alternatively, our union made option (also USA made with the same unbreakable Tritan™ plastic) are the best option for water bottles with a long life that are easy to clean.
We wanted to share these nifty guides for all-around responsibly produced promotional mugs and bottles. Perhaps there's an item or two you didn't know was an option (such as a bio-based plastic mug made from corn) and would work perfectly for your next order.
Share this article
Related Posts