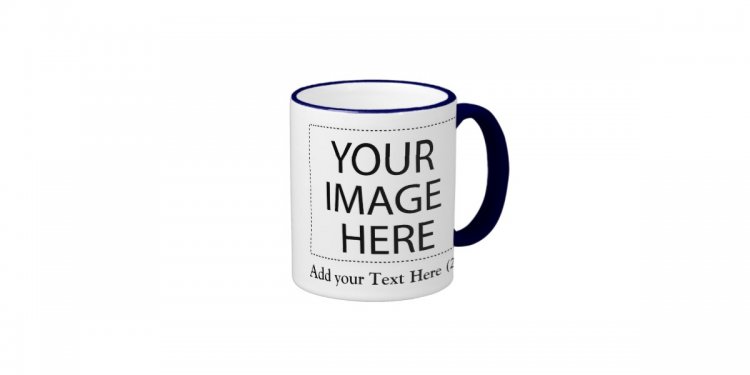 Custom logo Coffee Mugs
There are some rules that must followed in the office break room, and among the most sacred is this one: Don't use other people's
logo coffee mugs
. Even if you like the red one that says, "I'm no shorty. I'm concentrated awesome." Or you giggle every time you see the yellow one that reminds you, "You share 50 percent of your genes with a banana. Get over yourself." Maybe yours is dirty again, and you figure Esther won't mind if you use her "World's Okayest Mom" mug just this once, right? Wrong. Very wrong.
Avoid Esther's wrath and make all of your employees happy by giving them their own promotional mugs, printed with your company name or logo. We have traditional custom mugs (the ones with the c-shaped handle) in just about every color. We can get you some customized Leed's mugs with a little chalkboard on them, so your clients can claim their custom mugs by writing their names on the side. There's also a logo coffee mug with a notepad decal that you can write on with pencil, and it wipes right off – perfect if on a Monday your #1 employee is more of an "Until my second coffee the answer is always no" kind of person, but by Wednesday is ready for a unicorn riding on a rainbow.
Maybe an ordinary coffee cup just won't do it for your clients. Never fear: We have oversized promotional mugs to help them get their fix. Our mugs come in stoneware, enamel ceramic, and stainless steel. Or how about the one with the spoon on the side? Now your folks won't have to get up if they want to stir their coffee or snack on some yogurt – what a great productivity hack! Or maybe you want your clients to feel tough, like they're on "Sons of Anarchy" when they're actually stuck in a cubicle. So give them a Fred & Friends Fisticup (the handle looks like brass knuckles).
As you well know, once your employees and clients get a hold of one a promotional coffee mug with your logo on it, they won't want to let it go. It's a great giveaway and promotional item that they'll carry to meetings with other businesses, or bring home because they think somebody's been using it (my eye's on you). That will help spread the word about your company and ensure that your brand is not only a part of your audience's everyday life, but also a part of their everyday routine – while you help keep the peace in the office break room.
Share this article
Related Posts