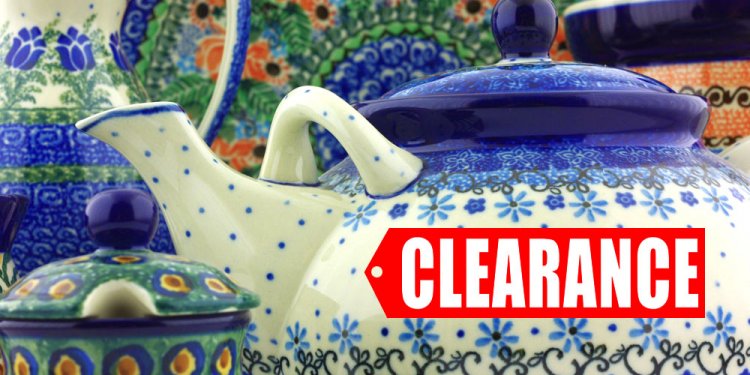 Handmade in Poland. Pottery
ITS HISTORY
Boleslawiec stoneware originated as folk art in the early 1800's It was crafted in the German province of Silesia, now a part of Poland (called Slask in Polish). Inspired by the peacock feather, farmers were instrumental in creating a statement of strength and beauty in each piece of their tableware. Today in a small village of Poland. skilled artisans still individually handcraft and hand paint each piece with the same pride and care used over a century ago, preserving the charm of Old Central Europe. Antique Boleslawiec stoneware can be seen in museums, antique shops, and in private collections throughout Europe.
UNIQUE DESIGN
Unique to these ceramics are the iridescent eye markings that characterize the peacock. These large blue and green eye spots and variations are classically arranged on the pieces to depict patterns that are distinctive to the Silesian region.
BOLELAWIEC ARTISTIC CERAMIC
Several cooperatives operate in Boleslawiec today but the finest stoneware is produced by the cooperative known as "Boleslawiec Artistic Ceramic" Most of their work is exported making it almost impossible to find anywhere else in Poland. Each piece is stamped on the bottom with a seal of a castle and the letter "B" above it (if made prior to 1996) or the letter "B" enclosed in a teapot. Excellent craftsmanship is a hallmark of "Boleslawiec Artistic Ceramic". They use whiter clay, finer painting and pieces are thicker and more durable than any other firm's products. Each piece is an individual creation, so no two pieces are exactly alike.
SIGNATURE SERIES
When an artisan achieves the highest level of accomplishment they earn the privilege of creating their own work from start to finish and sign their work. The work they produce is called UNIKAT in Polish, meaning unique. UNIKAT pieces are rarer, more artistic in design and command higher prices. We have a limited number available most of the year. Please call us for availability.
PRACTICALITY AND ELEGANCE
Created from a white clay and fired in coal and gas ovens at temperatures in excess of 1350 degrees centigrade with a lead-free glaze, this stoneware is safe for use in the dishwasher, microwave, and oven.** It is also non-toxic and impervious to abrasives. As an extremely durable stoneware, it will not crack or chip easily. Thus it is an appealing combination of a functional and beautiful stoneware. Boleslawiec is a striking addition to any home and an exquisite part of any collection. Boleslawiec is distinguished by its clean lines and captivating designs in cobalt blue, peacock blue, and earth tones.
**Boleslawiec is stoneware not Pyrex. If placed in the oven be sure you thaw what you are cooking first. Placing frozen food directly into a Boleslawiec dish and placing in the oven creates an...
Share this article
Related Posts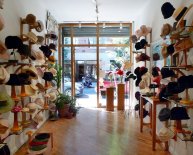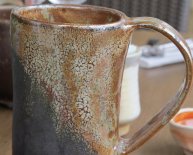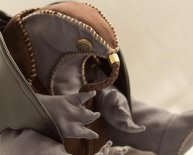 Copyright © 2023 l www.myperfectlittleworldblog.com. All rights reserved.