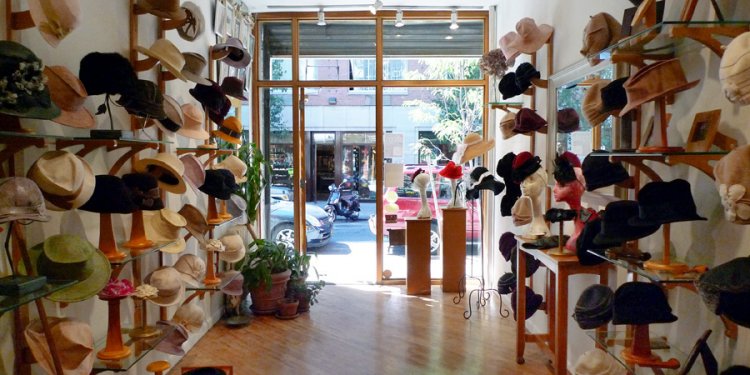 Handmade in NYC
Fans of Muji, the Japan-based design-forward housewares company, like it for its aesthetic as much as its price point—kept low with smart industrialization and materials. But that doesn't mean the store isn't willing to experiment here and there. The brand has a spin-off line called Found Muji, filled with simple objects that famed designer and Muji creative director Naoto Fukasawa finds in countries around the world. And now, this weekend, Muji is getting crafty, putting the work of six Japanese artisans on display and on sale at its Fifth Avenue flagship store in New York.
Gathered under the name "Tatazumai"—Japanese for "appearance"—the collection includes glass, textiles, wood, mixed-media, and ceramics. And the artists will be on site, too; the Wednesday before the wares went on sale, they could be found carefully arranging their pieces on white tabletops in Muji's window display.
It helps to have the artists there to act as tour guides; the work itself is lovely, but filled with fine details that could go unnoticed. The plates and trays of woodworker Ryuji Mitani have a rippled, bark-like surface that Mitani says is a nod to carving techniques from the Nara period, 1, 200 years ago. Painted-on polka dots and stripes give Kazumi Tsuji's glass tableware some grip, but Tsuji says she also hopes they'll help children learn table manners.
Where all the other stuff on Muji's shelves looks like it was made in a very well-appointed factory, the Tatazumai pieces are obviously hand-made, part of small batches. Once they're sold, they're gone.
It all put me in mind of my favorite Muji product: a toothbrush. It's a slender, gently rounded piece of translucent plastic that looks like lucite, has a tiny head of bristles, and costs less than a few dollars—perfect for an aesthete's Dopp kit. I've bought this toothbrush at the Muji in JFK, at the Muji in Santa Monica, and at a Muji in London. It's exactly the same no matter where I find it.
That kind of consistency is part of the Muji brand, which is built around minimal, sensible products for the home. But Muji has also helped to introduce the world to Japan's unique design sensibility, and a bit of heart and soul goes missing when your goods become perfectly globalized. Collections like Tatazumai make for a welcome reprieve.
blogging from home
blog in english
mit executive education
blogging on instagram
blogging with students
blog in a sentence
difference between blog and forum
individual education plan
blog definition and example
blogging legally
blogging dog center
education institution
blog zanquetta
blogging dog center
xinjiang re education camps
blogging without website
blog for teachers
blog website builder
career after blogging
blogging for business
oregon department of education
bloggingx
blogging without writing
education pioneer
fort bragg education center
blogging as a business model
illinois state board of education
blog kasi tusk
udl education
makeup blog
blogging past participle
walker county board of education
planning in education
alabama department of education
navy education
blog off road
Share this article
Related Posts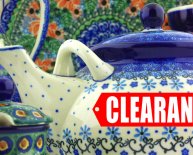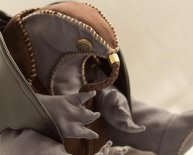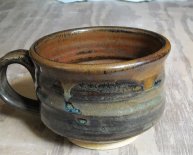 Copyright © 2023 l www.myperfectlittleworldblog.com. All rights reserved.