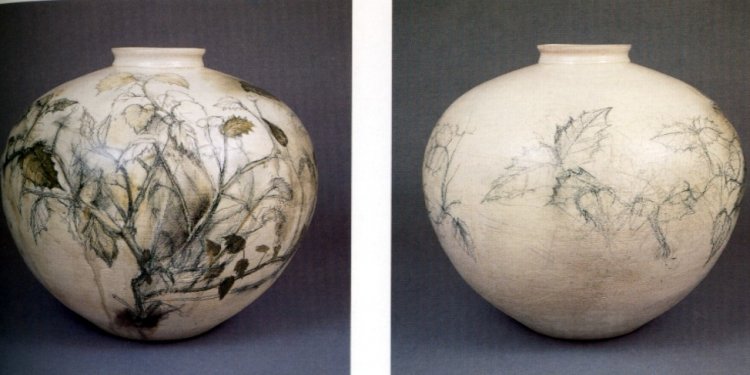 Pottery hand building ideas

Learning how to make mugs out of clay is an exciting starter project.
Although you are filled with confidence about creating a beautiful pottery piece, it is best to start from the bottom and try out the easy projects first. After you have mastered some of the easier pottery projects, you can than work your way up to the more difficult tasks. Some great projects to start with are bowls, coasters, stamps, and mugs. All of the projects are at the beginners level and will help give you the opportunity to learn how to mold the clay properly and how to use your tools correctly.
Mugs
Learning how to make mugs out of clay is a sure way to stock you up on birthday presents and other holiday gifts. Although it may take you numerous attempts before one comes out to your liking, it is surely a fun and valuable project. Beware your piece of art will not look like an expensive bone china porcelain tea cup but it will give you masses of satisfaction.
Stamps
Pottery stamps are not only fun to make, but they give you a finished work of art that will allow you to make even more art pieces. The variety of designs and lettering you can make for pottery stamps is endless. From animals to symbols, you will never run out of ideas.
Bowls
Bowls are one of the easiest projects to make in pottery as it is a simple shape and doesn't require as much attention while on the wheel. Remember, bowls do not necessarily have to be round. You can experiment in making different shapes such as squares, triangles, and even stars if your feeling confident.
Coasters
Coasters are another simple pottery project that allows you to experiment with different designs on the top and even colors. When guests come to your home you can show off your work of art and who knows, you may have some people putting in orders for some of their own!
Share this article
Related Posts