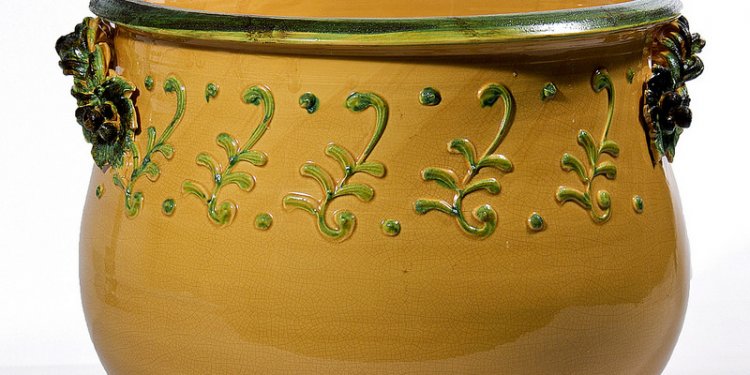 Handmade Ceramics and Pottery
Packaging. Each ring dish comes in a keepsake gift box complete with a Pottery Lodge card.
Houston Native with Two Cute Chihuahuas
I began creating ceramics in 2013, inspired by my grandmother and great-grandmother, who have created ceramics for decades. I learned the basics from them, and have since branched out into my own techniques and self-taught myself most of the methods I use today for the pieces I produce. I thoroughly enjoy exploring all of the many techniques that working with clay offers. In my shop you will find a lot of one of kind items, influenced by Japanese and Modern cultures.
My kiln is a 'baby', only 12x12 inches, with two levels. I produce small batches of my work at a time, making each kiln load precious and personal. Turning a lump of clay, into a functional piece of art, is so rewarding and I'm blessed to call my art my full time job.
I hope that when you receive one of my ceramic pieces that you are reminded of the hands that built it, the love that created it, and the dream that started it.
Not only do I create each piece, I am also the product photographer, description writer and packager. In my 'spare' time, I also enjoy sharing behind the scene photos on my facebook page and on my instagram #potterylodge
I also get inspired by raw, beautiful quotes as I can relate to them in every way possible. This quote is one of my favorites and warms my heart.
"The most beautiful people we have known are those who have known defeat, known suffering, known struggle, known loss, and have found their way out of the depths. These persons have an appreciation, a sensitivity, and an understanding of life that fills them with compassion, gentleness, and a deep loving concern. Beautiful people do not just happen." ~Elizabeth Kubler Ross
Tweet
Share this article
Related Posts