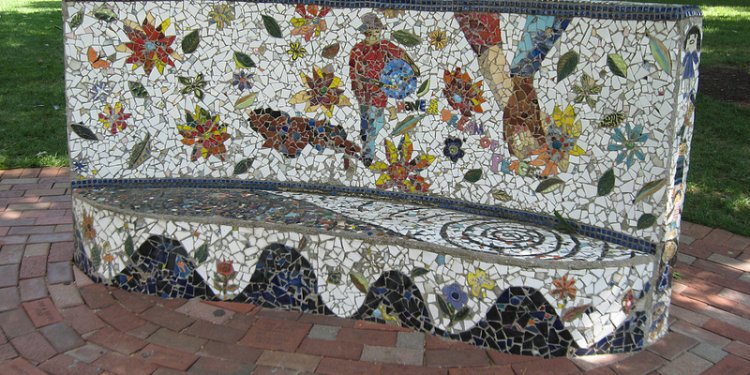 Slab pots Design
Process & Design: Hand Building Slab Pots
Instructor: Sam Chung
August 7–9, 2009

Exploration of the relationship between the making and the designing of pots will be the focus of this three-day workshop. Students will learn new ways to create form by working with slabs and custom templates. Drawing will play a large role, not only in working through ideas, but also in designing patterns that will make up the actual forms. The teapot, ewer, and vase will be highlighted in demonstrating this slab building process. Chung will demonstrate how to plan and assemble individual components of pouring forms (body, handle, and spout) and more complex vertical forms (vases). Students will be encouraged to experiment with their own ideas, and through utilizing some simple methods; almost any shape can be realized through these techniques. Patience and persistence is required.

The goal will be to acquire more freedom in the ways to design hand-built pots through adopting drawing into the process. Chung will also present images on the development of his own work as well as images of various functional objects having unique design qualities.

This workshop is open to all levels.

Sam CHUNG received his BA in ceramics from St. Olaf College in Northfield, Minnesota. He pursued additional studies in ceramics at the University of Minnesota, and received his MFA from Arizona State University. From 1998-2007, he taught ceramics at Northern Michigan University in Marquette, and in 2007, moved back to Tempe where he is assistant professor of ceramics at Arizona State University. Sam has exhibited, lectured, and presented workshops both nationally and internationally. His works are included in the collections of the Everson Museum, Guldagergaard in Denmark, and Incheon World Ceramic Center in Korea.
See also:
Share this article
Related Posts