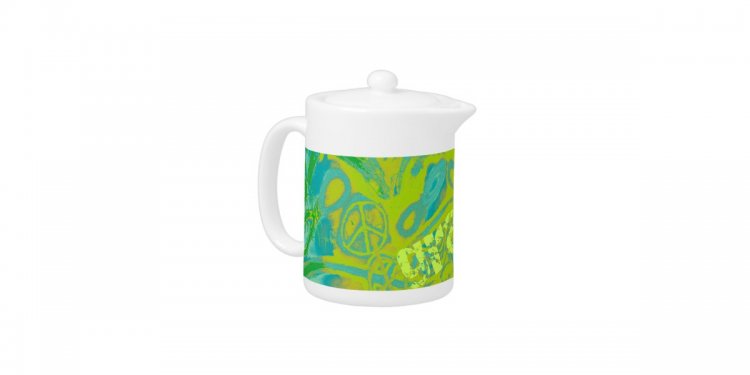 Teapot Designs
Norman, D. A. (2002). Emotion and design: Attractive things work better. Interactions Magazine, ix (4), 36-42.
ABSTRACT
Advances in our understanding of emotion and affect have implications for the science of design. Affect changes the operating parameters of cognition: positive affect enhances creative, breadth-first thinking whereas negative affect focuses cognition, enhancing depth-first processing and minimizing distractions. Therefore, it is essential that products designed for use under stress follow good human-centered design, for stress makes people less able to cope with difficulties and less flexible in their approach to problem solving. Positive affect makes people more tolerant of minor difficulties and more flexible and creative in finding solutions. Products designed for more relaxed, pleasant occasions can enhance their usability through pleasant, aesthetic design. Aesthetics matter: attractive things work better.
"If we were to follow Norman's prescription, our designs would all be usable, but they would also be ugly."
THREE TEAPOTS
I have a collection of teapots. One was invented by the French artist Jacques Carelman for coffee, not tea, not that I can tell the difference. "Coffeepot for masochists" is what he called it, and it is quite unusable, for the handle is on the same side as the spout. It appears on the cover of "The Design of Everyday Things" (Norman, 1988). Mine is an imitation. Another was designed by Michael Graves — no, not the famous pot with the bird but a lesser-known one called Nanna, a teapot so ugly that it is appealing. Yet another is the tilting pot made by the German firm Ronnefeldt that I discovered while enjoying high tea at the Four Seasons Hotel in Chicago.
The Carelman pot is, by intent, impossible to use. The Nanna teapot looks clumsy, but actually works rather well. The tilting pot is made with deep consideration of the stages of tea brewing: place the tea leaves on the interior shelf and lay the pot on its back while the leaves steep. Then, as the brew approaches the desired strength, tip the pot up to a tilt, partially covering the tea leaves. When the tea is ready, stand the pot upright, so that the leaves are out of the liquid, preventing the tea from becoming bitter. And finally, when the teapot is empty, remove the cover, signaling the waiter that more hot water would be welcome.
| | |
| --- | --- |
| Figure 1My impossible teapot. (Author's collection, after Carelman's "Coffeepot for Masochists." Photo by Ayman Shamma.) | Figure 2Michael Grave's Nanna teapot. So homely I couldn't resist it. (Author's collection. Photo by Ayman Shamma.) |
Share this article
Related Posts