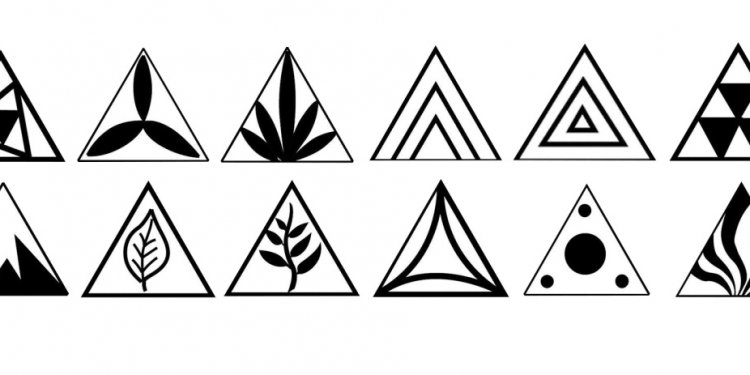 Designs for Ceramics
Born and raised in Cornwall, in the far south west of England, I knew right from the start of my ceramics career that my studio would be in St. Ives. Just twenty miles from my hometown, this small, pretty fishing port has been known as an artists colony since the late 1800s. In 1920 Bernard Leach arrived here with his young family, and Japanese master potter Shoji Hamada, setting up the Leach Pottery with its Japanese climbing kiln. From this grew a unique creative mix of artists, potters, and writers that continues to live and work in St. Ives to this day.
After graduating from Cardiff University, I established my first pottery in 1993. Since 2002 I have worked from the Gaolyard Studios, founded by former Leach potter John Bedding. Early in my student days, I discovered slab building and this is the construction method I have used ever since. For some years my work was made in porcelain—delicate intricate forms with a glossy high-fired finish.
However my sketchbooks (1), an important element in my practice, contain a collection of sketches and found images, details, color, and texture, rather than drawings of any final form. The desire to reflect this more closely in my work led me to completely change the materials I was working with. I began to play on the surface of the clay more using colored porcelain slips, painting, printing, and making transfers—similar to what I was doing in my sketchbook—and experimenting with new finishes and techniques.
As my work changed, I found that the surface decoration was now largely obscuring the translucency of the porcelain. I wanted greater freedom of scale and construction, and I realized that I could achieve this using stoneware clay for the slabs. Over many years I perfected a method of creating porcelain transfers that finally gave me the look I had been searching for. I paint the porcelain slip onto a sheet of newsprint, then when just dry enough I draw the pattern or image onto it with a needle tool. Unwanted areas of slip are then removed and the resulting image is transferred onto the prepared stoneware slab. My finished pots take a variety of forms ranging from 2-inch tall beakers to 16-inch tall jugs and platters that are up to 19 inches in diameter.
Prepping the Body
As with all my pots, the bottle form has a set of paper templates—designed through trial and error—to create the final shape. All the decoration is applied while the clay is a flat slab; once the piece is assembled...
See also:
Share this article
Related Posts