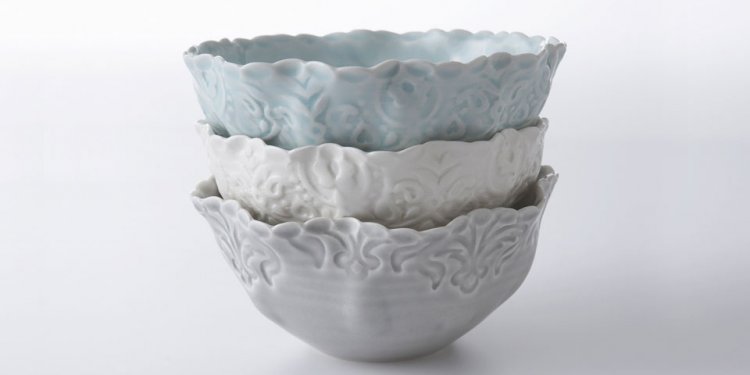 Ceramic Vase ideas
If a homeowner has a nook or an area beside a door or next to a fireplace that needs decoration, an empty ceramic floor vase works beautifully. Homeowners can select neutral colors for subtle accents or bright colors to add vibrancy to the rooms. If the owner's taste runs to the eclectic, the vase can feature patterns.
When a homeowner decorates each room, he may want to make sure that there are plenty of flowers and greenery. A large ceramic floor vase makes it easy to bring in large flowering bamboo stalks, vine-growing plants and bush-type greenery. This saves the homeowner the hassle of bringing in fresh flowers all the time.
Homeowners can take large ceramic vases and make them appear even larger by placing tall plants inside them. If a vase is in a room with tall, formal furniture, this can help it blend more seamlessly into its surroundings while adding beauty.
Learn more about Decor
Share this article
Related Posts