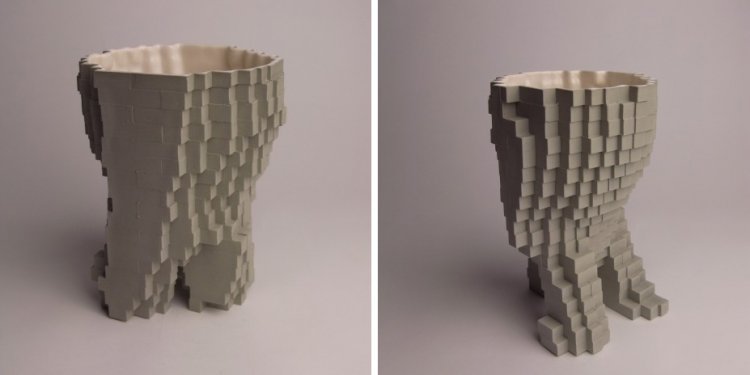 Ceramic Vases, Designer
A ceramic vase offers the advantages of scratch resistance, insulating properties and a wide range of finishes, styles and forms. While the material is very hard, it is also brittle and prone to cracking, chipping or breaking.
Ceramics are inorganic, non-metallic materials normally set by firing and cooling, such as clay and porcelain. Fine ceramics and bone china are thin, with delicate finishes and glazings, while stoneware tends to be heavier and more durable. The type of finish often depends on whether the vase will be moved frequently, the type and number of flowers it will hold, or whether it is for decorative purposes only.
How to choose
Consider how vase style and finish will complement the surroundings. It can be designed to blend in or complement period styles, or to constitute an interesting, original centerpiece boasting an organic or streamlined shape. Determine ease of maintenance and cleaning. Awkward shapes may be harder to dust, while heavy versions can be difficult to empty when changing the water or flowers.
Share this article
Related Posts