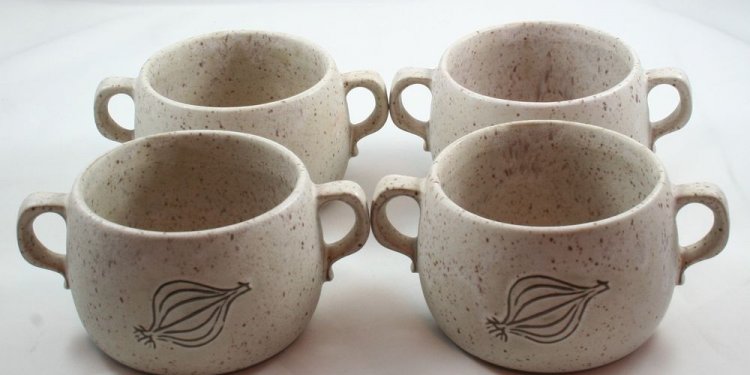 Pottery Vermont
Two Potters We are Becca and Nathan Webb, husband-and-wife potters.
We live in on an old homestead in the middle of a big field in central Vermont with two young kids, one very energetic yellow lab, and a few chickens.
We feel so lucky to be able to spend our days as a family, making pottery, teaching pottery, building things, tending our land, and depending on the season- swimming in lakes or skiing around our fields.
Nathan originally came to Vermont for a pottery job, and spent two years driving the back roads looking for a farm. What ended up being our future home was an old dairy farm- a real diamond in the rough.
Nathan grew up in Tennessee, Nebraska, Texas, and New Hampshire. He got a studio art degree from Bates College, and worked at potteries around the country making everything from miniature porcelain teapots to historic reproduction salt ware.
Becca was raised by back-to-the-land parents in New Hampshire and on the coast of Maine. She majored in art at Swarthmore College, and then moved back to the New Hampshire woods to be a full-time studio potter.
We were both working in clay in neighboring states when we met serendipitously in 2008. Within a couple of months, we began collecting bricks for the wood-fired kiln of our dreams, and spent our first three years together doing the hard work to make that dream come true.
In 2013, we moved joyfully into our very own studio that we also built, and a few short months later, welcomed our baby girl into our lives.
Share this article
Related Posts