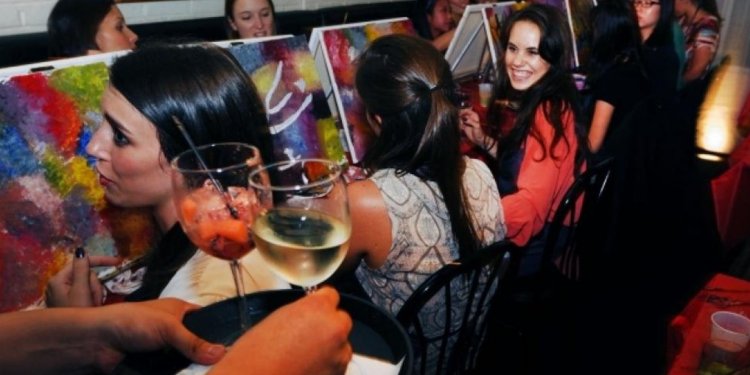 Ceramics classes Brooklyn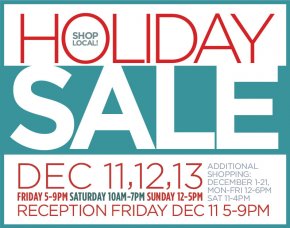 Holiday Sale, December 11, 12, 13.
Holiday Sale, December 12, 13, 14.
Small Business Saturday, November 29th from 11am-6pm.
COME TO BRICKHOUSE CERAMIC ART CENTER
AND MAKE BOWLS!
Help us make bowls to donate to LIC Empty Bowls. All beginners, artists, potters, friends, and families are welcome! All materials are provided. The bowls will be finished, fired, glazed and sold at our first annual fundraiser to fight hunger. Want to keep the bowl you make? Pay $25 and pick your bowl up at LIC Empty Bowls. If you can't make or donate a bowl consider joining us for the
LIC Empty Bowls event, Wednesday, April 24, 5-8pm at
Manducatis Rustica, 46-33 Vernon Blvd, LIC.
a href=" " target="_new" />
Visit us during OPEN STUDIOS
SATURday, MAY 19/SUNday, MAY 20 12-6pm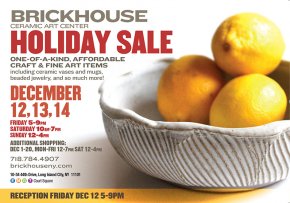 Additional shopping: Dec 5-17 Mon-Fri 12-7, Sat 12-4
Join us this holiday season for NYC CLAYFEST 2011, the 2nd annual citywide ceramic open studios event. This year, 25 ceramic studios will be opening their doors during the month of December to promote ceramic arts and shine a light on the vibrant ceramic community in New York City. From down the street in Manhattan, to the hippest corners of Brooklyn, the stylish boulevards of Queens, and everywhere in between.this free, self-guided tour will give you the unique opportunity to visit with artists and explore each studio as you browse the wide array of handcrafted work for sale. From stocking stuffers to centerpieces, discover locally crafted ceramic treasures that will surely suit your individual style.
NYC Clay Fest is organized by Ellen E. Day, Director, BrickHouse Ceramic Art Center.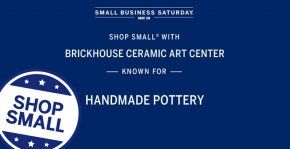 BrickHouse Ceramic Art Center's mission is to promote the ceramic arts through education and personal development, while cultivating a creative environment, cultural awareness and diversity. BrickHouse actively supports the New York City art community through collaborative programs in the ceramic arts.
Fri 5-9pm, Sat 10am-7pm, Sun 12-4pm
One-of-a-kind, affordable craft & fine art items including handmade jewelry,
ceramic vases, mugs, and much more.
25 Artists
November
The empty bowls project hunger relief in Park Slope
Brooklyn Potters Inc. with Ozzie's Tea & Coffee Sponser the world wide empty bowls fundraiser
to benefit CHIPS Soup Kitchen & Perinatal Shelter.
Founded in 1972, CHIPS (a nonprofit charitable organization) has been dedicated to helping the poor, the needy, and the homeless as well as those in emergency situations. Also known as Park Slope Christian Help, CHIPS serves more than 70, 000 meals annually and gives temporary shelter to more than 2, 000 people each year. Located in Park Slope, Brooklyn, CHIPS is eternally grateful to the many individuals, churches, businesses, merchants, foundations and organizations, both local and nationwide who have helped make CHIPS what it is today.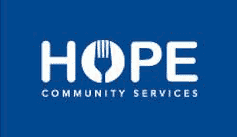 SEPTEMBER
BrickHouse is a proud participant to
Empty Bowls for HOPE Community Services
Sponsored by transFORM at the New Rochelle ArtsFest '11.
Empty Bowls.. and it's roots:
Starting back in 1990 in Michigan as a high school art class project to raise funds for a food drive, students made ceramic bowls, served a meal of soup and bread, and invited guests to keep the bowls as a reminder of hunger in the world.
This project has evolved into a massive world-wide program through support for food banks, soup kitchens, and other similar organizations...all to to fight hunger.
Thank you to all who participated in the Empty Bowl for Hope project. Over 50 bowls were collected!
JUNE
"WhyHunger is a leader in building the movement
to end hunger and poverty by connecting people to nutritious, affordable food and by supporting grassroots solutions that inspire self-reliance and community empowerment."
Ellen Day, Jhanna Kosicki, Lou Kirchner, Liberty Valance, Jon Mazzeo
BrickHouse Ceramic Art Center is a proud contributor to WhyHunger's Empty Bowl Campaign.
In June of 2010 and 2011 BrickHouse donated a number of one-of-a-kind, handmade bowls to raise funds for the campaign at the annual WhyHunger Chapin Awards ceremony.
We look forward to continuing our relationship with WhyHunger as they progress in their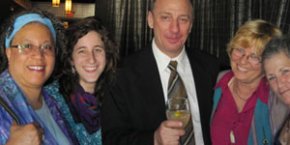 Share this article
Related Posts