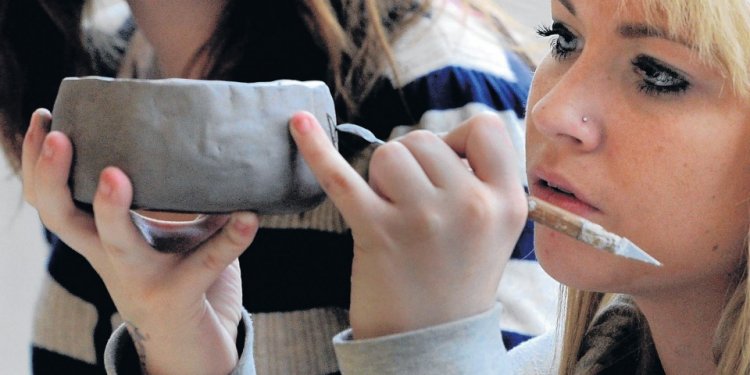 High School Ceramics
Using a variety of clay's, students develop an understanding of ceramics as a dynamic and expressive art form. Appropriate for both beginners and experienced students, this workshop presents a comprehensive approach to ceramics, exploring wheel-throwing techniques, hand-building basics, surface treatment, and three different firing processes. Central to the work are class discussions, one-on-one instruction, collaborative explorations, and self-directed projects. Books and periodicals ranging from art history to contemporary clay to technical information round out and expand each student's vision of what ceramics is and encourage thoughtful questioning of the direction their work will take.
Available Session I and Session II
Faculty: Dan Roe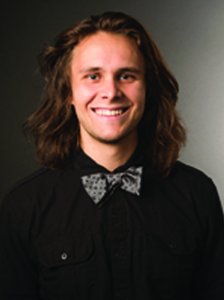 Dan Roe is a ceramic artist, originally from Hyde Park, NY. He graduated summa cum laude, with a BFA in Ceramics in 2012 from the Hartford Art School in West Hartford, CT. Since graduation, Dan has shown work in juried shows all over the country, and has worked in a few different studios around New England teaching and making art. He now works as a Visual Arts Teacher at the Williston Northampton School in Easthampton, MA. Dan has experience in both wheel throwing and hand building, as well as slip casting and mold making. In his own work, he utilizes his experience in a variety of forming methods to explore our relationships to our bodies as well as our spirituality.
Share this article
Related Posts