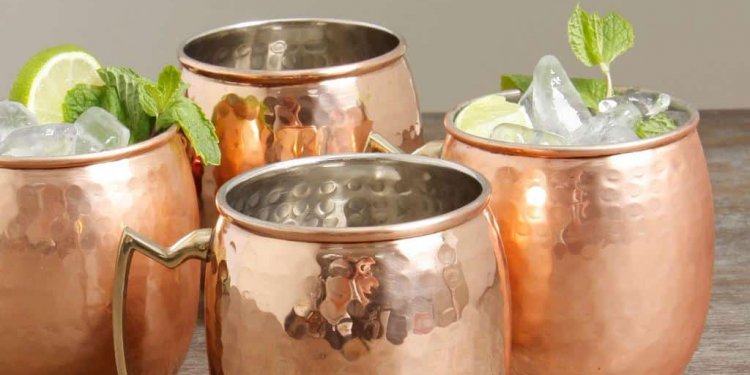 Mugs for Business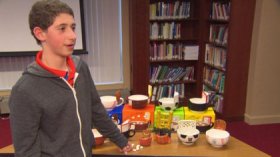 WESTON (CBS) – Like most 11-year-old boys Max Ash loves basketball and hot chocolate, so when his art teacher Mrs. Siftar at the Carroll School asked him three years ago to create a mug out of clay, Max had another idea in mind.
"I've come up with the idea of a mug with a basketball hoop to throw marshmallows into hot chocolate, " Max said.
What makes this story so special is that Max has a language processing disorder and is dyslexic.
"We first learned Max had difficulty when he had a hard time learning how to talk, " Jennifer Ash said.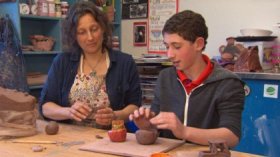 Now this brilliant business kid has no trouble showing and talking about his creative new career, which has been a global slam dunk.
"Business has been great we sold 44, 000 mugs and made more in $1 million in retail sales, " Max said.
"Max'is Creations" is selling in stores like Nordstrom and on Amazon.
It's amazing how a small project has turned into lucrative business but Max says he isn't here to sell mugs but to feed the world with an important message: "That kids with dyslexia have good ideas but they learn differently, " Max said.
The Carroll School headmaster says Max will be very successful.
"Max's brilliance is that he looks at a bowl of cereal and says why couldn't that be so much more interesting for kids, " Steve Wilkins said.
Jennifer says Max is truly an inspiration. "Just because your child may learn differently and struggle in traditional academic measure of successful like tests, there are other ways to demonstrate their intellectual potential, " Jennifer Ash said.
Share this article
Related Posts