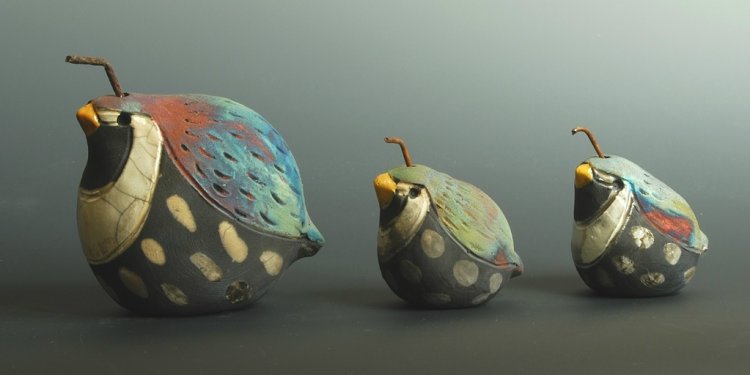 Pinch clay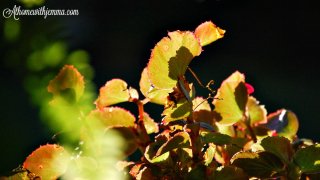 We are a little short on Fall color right now, but who's to say that this should stop us from feeling a little Fallish. We can imagine that we have glorious reds and golds and who's to say we don't, if we take the time to look we might just find a few colors...they arrive a little sneaky here, like a whisper in the wind.
You do know that the Fading of the Summer season is the prettiest season of all, at least to me.
We don't entertain all that much, but when we do I like to send a little something home with our guests. I think that hand crafting a personalized gift which also has a purpose is perfect way to do just that. This DIY Fall Clay pot project has many functions.
It is a great way to let your guests know where they will be seated, it is a festive "take home, " to add to a vignette and being a clay container it truly is functional as a planter.
Supplies for
DIY FALL CLAY POT
1. Clay Pot
2. Acrylic Paint
3. Paint Brushes
4. Paint Pen
6. Mini Pumpkins
I painted the edge of the clay pot first with metallic acrylic paint and then painted the rest of the clay pot with orange. I wanted to add more steps, but seriously this is so simple, it seemed silly to-
I sort of tested the project by leaving some of the clay pots natural, which I liked equally as well as the painted. So if you want more of a vibrant orange paint them, but if you are short on time or paint-no worries, the natural earthy clay color is good.
Don't you just love these paint pens? Let your creativity be your guide. You can add arrows, dots, or sayings.
I spray painted some pumpkins gold, but you could easily leave them orange or paint them any color that you'd like. That is one of the things that I like about projects like this, they are simple and you can customize them to your own liking.
Thank you again for joining me today, I appreciate the time you took out of your day to spend some of it here with me.
Below is the line up of our Fall In Love With Texas Blog Tour, as well as some links to other popular projects of mine throughout the years.
Fall In Love With Texas Blog Tour Schedule
Monday:
Tuesday:
Wednesday:
Thursday:
~For More Fall Inspiration~
Please Join Me~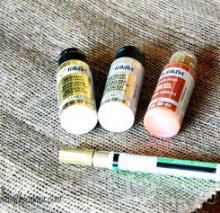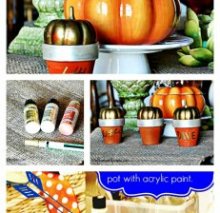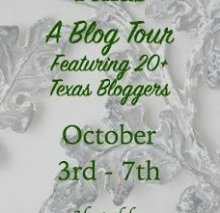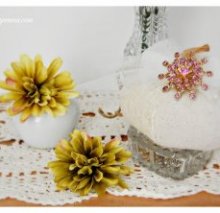 Share this article
Related Posts