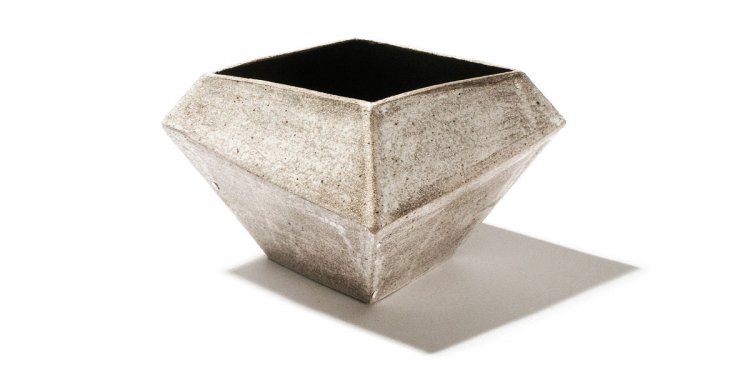 Handmade Stoneware
Mountain Arts Pottery began as a small backyard enterprise started by David and Jennie Lockie in Bozeman, Montana. In the 1970's, the Lockies had owned a successful business in the excavation industry, but in 1979 the industry collapsed when interest rates soared to over 20%. David decided to sell the equipment to pay off the indebtedness. It took fifteen years, but by the grace of God, they paid off their debts without turning to bankruptcy as so many did in those years.
When times were good, Jennie had given Dave a set of pottery lessons at a local studio. Being good with his hands, Dave excelled in throwing pottery. With no work, four children to feed, and massive debt, Dave and Jennie prayed for guidance as to whether pottery could be a viable business for them. Several market ideas came to them, and in 1980, Dave converted the chicken coop in the backyard to a pottery studio. When a large order arrived from Yellowstone National Park, Dave built a kiln from instructions in a book and Mountain Arts Pottery was born.
After two decades of loading pottery and displays into a trailer for coast-to-coast art shows, Dave and Jennie grew weary of business on the road. Again, they prayed for guidance to find a Yellowstone region retail space for the pottery business. In 2003, they came upon a dilapidated log cabin on Highway 191 outside of Bozeman, Montana. After 3 months of hard work and sweat equity, the charming circa 1932 log cabin became home to Mountain Arts Pottery with the retail shop in the cabin and the pottery studio in the little detached garage.
Today, Mountain Arts Pottery shares space with The Coffee Pot Bakery Café, where award-winning cinnamon rolls and signature coffee are served. Visitors enjoy the charm of the Montana log cabin, browse pottery and fine crafts made by Montana artisans, tour the working handmade pottery studio and delight in an extensive menu at the Café.
Pottery Process
Mountain Arts Pottery is a working production custom pottery studio in Bozeman, Montana. Mountain Arts Pottery brings in 20, 000 pounds of clay three times a year from Mile Hi Ceramics in Boulder Colorado. Because we fire to a temperature just under 2300 degrees Fahrenheit, we use high fire stoneware clay.
We bring 1000 to 2000 pounds of clay into the studio at a time. The potters will run the clay through our pug mill (which we built 30 years ago). The pug mill brings the clay to a workable consistency. The pug mill also allows us to reclaim the waste clay that has been trimmed off of the pots.
Potters will extract clay from the pug mill, measure it, and cut it to lengths according to the pot that will get thrown. Now the thrower starts the throwing process. Each thrower has a list of items to throw each day.
Share this article
Related Posts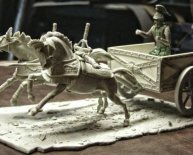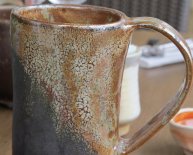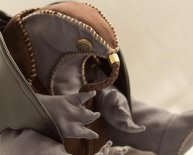 Copyright © 2023 l www.myperfectlittleworldblog.com. All rights reserved.