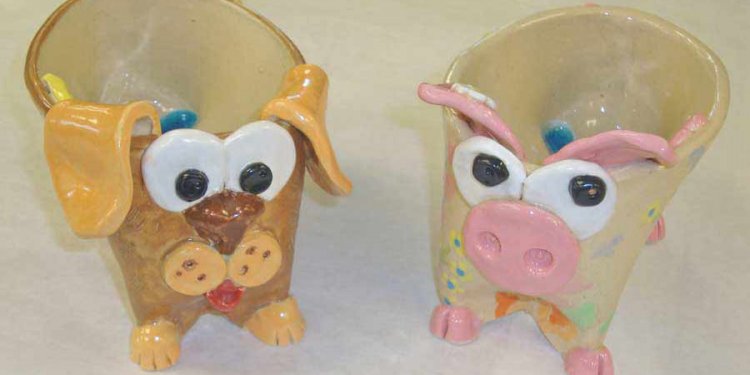 Simple clay ideas
Elliott Ceramics is the work of South London-based potter Elliott Denny.
Working mainly in thrown porcelain Elliott has a minimalist approach to pottery, carefully considering each design, stripping away excess details to create beautifully modest tableware.
A muted colour palette complements these simple forms; stain is worked into the body of the clay and thrown on the wheel generating subtle marbling patterns unique to each vessel. As the stain disperses throughout the porcelain, it leaves a record of the maker's touch and the rotation of the wheel. The exterior of each piece is unglazed and sanded smooth whilst a clear glaze is applied to the interior to seal the surface and create a contrast between inside and out.
Elliott's route to contemporary pottery was born from a love of process and making. Alongside ceramics he practises as a printmaker and designer working with analogue techniques such as letterpress and stencil duplicating.
Share this article
Related Posts