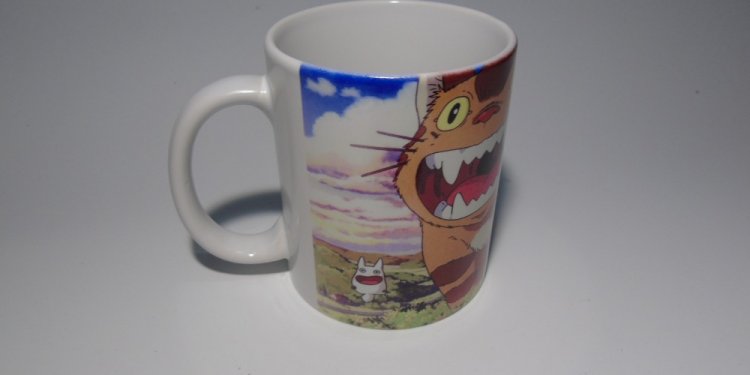 Mugs Ceramic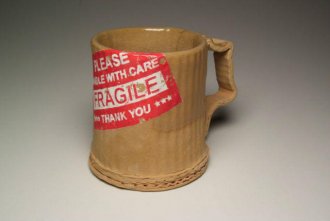 Artist Tim Kowalczyk's mugs look like they're fashioned from tattered cardboard scraps, but when you touch them, you realize they are carefully hand-hewn from clay. According to Bored Panda, Kowalczyk is a ceramics instructor at Illinois Central College. When the teacher isn't molding young minds, he creates unique, corrugated dinnerware in his home studio.
"Pathetic, absurd, antiquated, banal or even garbage are words that best describe the objects I am drawn to, " Kowalczyk explains in an artist's statement published on his website. "These types of objects hold my attention because of the stories they can tell and what they can mean. Many times I find objects at thrift stores, yard sales or the side of the road ... I want people to see the beauty and narrative that is held within simple overlooked objects."
Along with his cardboard-inspired mugs, Kowalczyk also makes ceramic plates, bowls, and ashtrays that mimic styrofoam, paper, and pegboard; tumblers that look like old tin cans; and trash-themed sculptures. View some of his mugs and cups below, or visit the artist's Instagram or website to check out more works.
Share this article
Related Posts