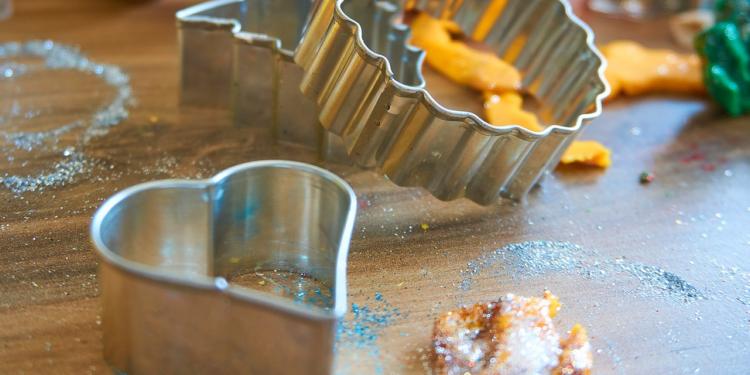 Like a diamond
Often you have the desire to express yourself, to create, to give a personal touch to your environment. No matter if you plan to organize a party, to decorate an object, to change the atmosphere of a room. Otherwise, it is also a way to design and carry out YOUR gift to show the importance you place on it.
Take a look at "Glitter for Crafts" range : with a wide choice of colors, shapes and shades, it is possible to make any object look different. You'll express your painting creativity different way: , decorate pictures frames for, personalize items (headphones, tablet, mug, brush holders) or your clothes, put glitter in a nail polish and even make your own works of art made of different materials: ceramic, wood, plastic, glass, paper, metal, cloth, leather. Take seashells collected during the holidays, choose your motif and that is it, your reading nook is decorated, or you put them in the bathroom or at the bedside and with every glance, good vacation memories return.
You are setting up a party, stand out with Custom Mixed Glitter Powder to decorate a part of your body, do the make-up or glitter your manicure.
It is limitless creative expression.
If in addition you are talented in making ceramic objects, glitter for crafts allows you to create something according to your inspiration : it is intended for the girl's room, there are Princess Peach Custom Mixed Glitters, you welcome guests for Halloween, there is glitter for crafts for this occasion. You have a choice between any solid color or another one with the holographic glitter reflecting the rainbow, metallic glitter with a mirror effect or Iridescent Glitter for a multi-colored effect, not to mention all kinds of shapes and colors.
Obviously, glitter is designed to withstand certain tests such as intense heat for example.
An idea? A sudden breath of inspiration? Really, go ahead!
Image by It's not permitted to sell my photos with StockAgencies from Pixabay
Share this article
Related Posts