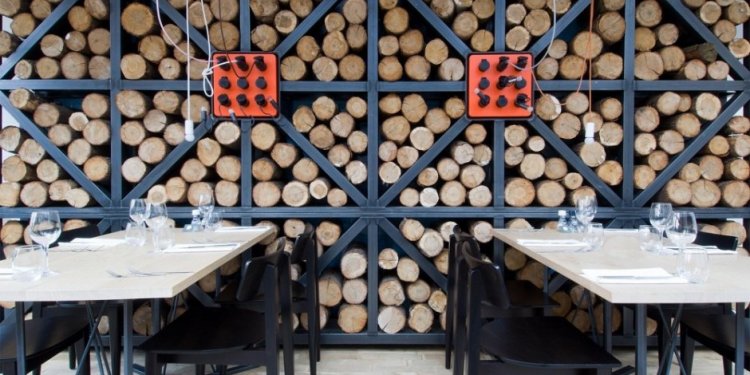 Ceramic Lanterns Design
Julia's lanterns and light accessories are a unique feature in her lighting. She creates wreaths that fit the top of her "Vine" lights, giving you endless variety. Her lanterns have their own decorations, tiny houses have their own interchangeable pieces. Click below.
Enjoy original paintings by Julia. Abstract landscapes and skies form shapes that introduce, bend around and connect with one another through color and movement; reflecting the sense of belonging Julia seeks in her art and life. Click to see more paintings.
Pen and Inks are the core of Julia's art, often inspiring her other work. Similar to journaling, Julia reveals her unique interpretation of the world around her through her drawings. Click to see more.
Commissioned pieces range in price from $400 to $12, 000, depending on the complexity and size of the work. First you would let Julia know you have an interest via email or phone call; then after getting some details, a price will be agreed upon. Deposit of half is required before work begins; complete satisfaction is guaranteed.
If you live in the Florida Panhandle or are visiting, check out these galleries/showrooms to see Julia's lights and art: Ft Walton Beach, Pensacola and Rosemary Beach, FL. Click below for locations.
Share this article
Related Posts