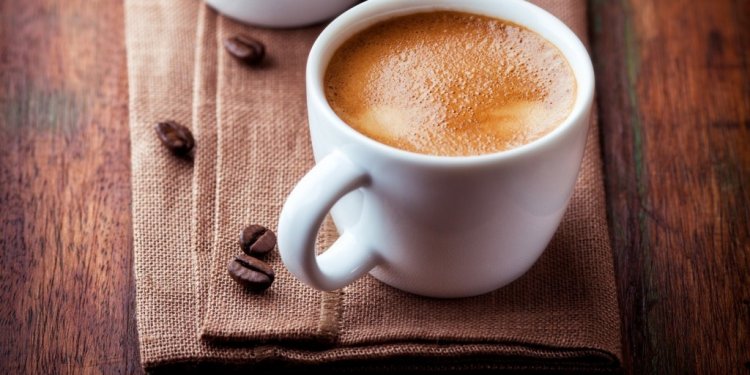 Quality Coffee Mugs
Eat.Feed.Love Exclusive Pottery Collection
We have partnered with award winning artist, Laurie Hashizume to create the perfect blend of form and function - as beautiful as they are practical. These ceramics are hand-crafted works of art that are dishwasher safe and durable enough for daily use. With their rich lustrous glaze and solid weight, these mugs provide an artistic yet practical way to enjoy a favorite hot drink. Unique, usable, and lovely to look at, they make a fabulous gift for anyone on your list.
2 x 12oz Coffee mugs – For that big morning cup of coffee, when you don't really need a cup- you need a mug.
Creamer and Sugar Bowl – A gorgeous addition to any table, the artistry of the potter is evident in the form and finish of these lovely table accessories.
Curated by:

Eat. Feed. Love.
Laurie is an incredible artist! We love her work and are so excited to share it with you! These mugs are satin soft, hold their warmth and are the lovely to sip from. The matching cream and sugar set create the perfect bundle!
Share this article
Related Posts