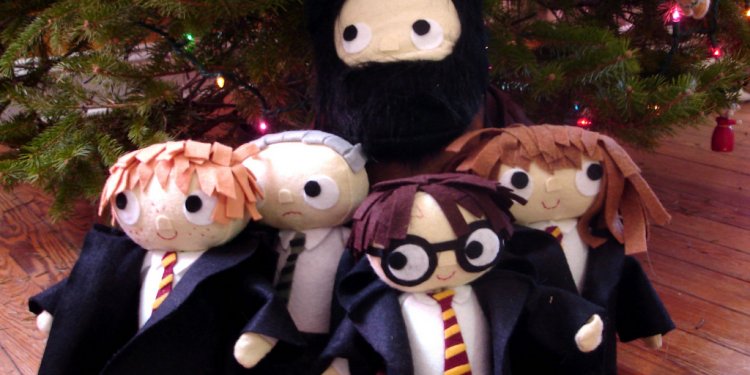 Company Coffee Mugs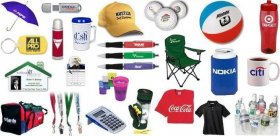 Often you think of advertising promotional items as low value give-away items. And in fact, often they are. But, advertising give-away items are fast becoming the way some companies differentiate themselves from the pack at trade shows, conferences and product kick offs. We are also seeing quality branded promo items being increasingly used as employee reward and retention gifts. Traditionally companies have used logo'd coffee mugs, ballpoint pens, tote bags and USB jump drives to gain visibility. But mouse pads, silk-screened t-shirts and embroidered polo shirts are also great for both staff and client promotional giveaways.
And now that everyone has a smart phone, why not offer your clients branded assecories for their smart phone such as travel USB cords, screen cleaners or actual cases all with your logo prominently displayed on the giveaway.
If you would like to search our website of over 750, 000 promotional items, click here.
Or, feel free to call us. We will be happy to stop by your office with samples items, catalogs and fresh ideas for your next event. Call us today at 602-263-0122.
Share this article
Related Posts