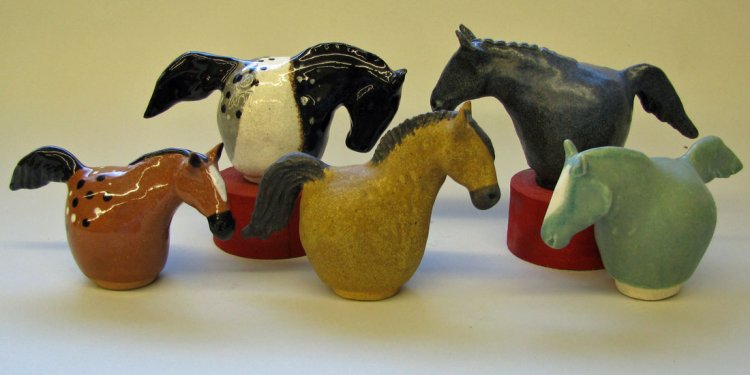 Pinch pots Ideas
Ceramic 1 students have just completed their hand-building unit for term one. To complete the pinch pot unit, students created a joined vessel monster.
Essential Understandings
A successful joined vessel should be considered seamless. Additional pieces could be added to establish a stronger emphasis of the overall composition.
Objective of the project:
– Student monsters must have had at least one eye and a mouth for an opening. Craftsmanship is important in this lesson, as you don't want any of the added details to break off in construction. Both positive and negative space should be emphasized.
-Lastly students were expected to glaze the monster with 3 or more glaze color choices.
Art Elements – Form, Space and Color
Principles of Design – Emphasis
Massachusetts State Frameworks: Visual Art
PreK–12 STANDARD 1: Methods, Materials, and Techniques
1.10 Use electronic technology for reference and for creating original work
Share this article
Related Posts