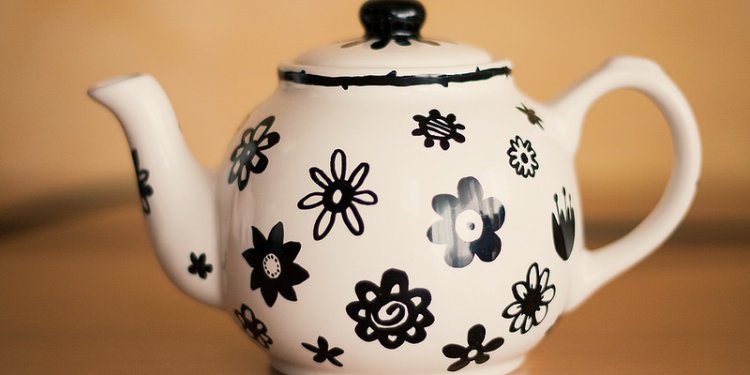 Custom Ceramic Coffee Mugs
I don't have to tell you what that first cup of coffee or tea means to most people in the morning. Life! But you already know that, probably from firsthand experience. Because of the long and joyous association between coffee and work and work and coffee, custom ceramic mugs have become something of the poster child for promotional products. They are affordable to print, small enough to throw in a crowded backpack or suitcase and instantly worth far more to a person than the investment. We've watched promo mugs go faster than free candy bars. People love to collect them, talk about them, and claim them as their own in playfully hostile office settings.
Custom ceramic mugs are where your day starts, and often the place you come back to in the breakroom in the middle of the long day to find your mojo again. Custom ceramic coffee mugs personalized with your logo will find their way to kitchens, cupboards, dashboards, break rooms, boardrooms, and offices-home and work and everywhere in between.
Promotional products work, and custom ceramic mugs are always a hot item at trade shows and conventions. Give your customers and clients a piece of yourself and you will be locked in their minds day in and day out, especially if they have an affiliation with your industry and services.
We at Promo Sherpas are the trained and experienced experts who will help push you to the top of the summit, where you can reach every potential client and customer. We are eager to work with you and for you to find just the right personalized imprinted mugs. All of our products come with a total satisfaction guarantee.
There is more to consider than you might think when choosing the right custom ceramic mugs, and we want to help get you there. Do you have a logo? An expression or memorable image associated with your company and products? Look through our online catalogue to see the wide range of options and prices when it comes to custom ceramic mugs, and which one will suit your company logo or image best. Because custom ceramic mugs are so popular, there is a lot of differentiation out there. Latte mugs, stainless steel base mugs, mugs that come with spoons or coasters. All different sorts of handles, colors, and color schemes. What would you and your clients love to drink out of?
One thing we know how to do is pick up the pace when needs arise. We've developed a knack for it. Are you headed to a show? Are you at a convention and your promotional supplies are dwindling? We offer RUSH service, and are prepared with an array of 48 hour and 24 hour rush products. Just ask! Give us a call and let us help get you stocked with enough custom ceramic coffee mugs to keep your sea of new contacts in hot beverages for a long time.
Share this article
Related Posts