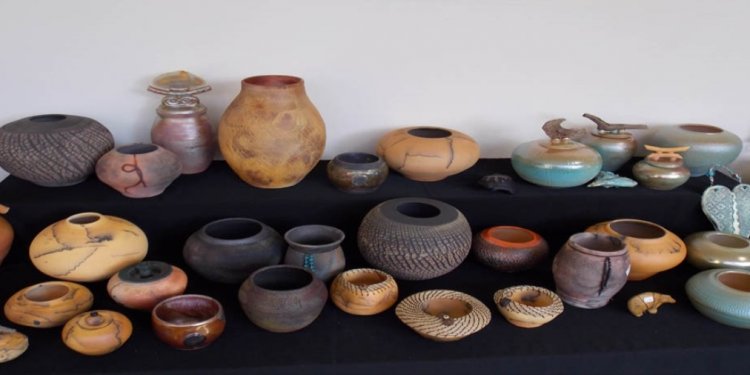 Handmade Pottery for Sale

At Providence Center, we are dedicated to providing adults with intellectual and developmental disabilities the opportunity to learn, grow, and better establish themselves within our community. Many of our artistically-inclined individuals find that personal growth in pottery. Through our pottery program, we can simultaneously stimulate personal growth and development, build strong work habits, and provide beautiful pottery for sale.
You can support our programs and those we serve with each purchase of our one-of-a-kind, handcrafted pieces! Every day, online or through retail stores, we sell unique pieces of pottery created by Providence Center artisans! Our artists gain financial independence with each sale and a measure of personal development important to self-worth and confidence.
Our Vocational Training programs, which include producing beautiful pottery, create a path to help the men and women we serve attain the growth and independence they need to become confident, productive members of our community.
As part of our Gifts that Give product line, all available items are hand-crafted, with an added personal flair. All items are microwave, dishwasher and oven safe. Our pottery for sale includes:
Dishware including plates, bowls, mugs and platters
Napkin rings
Vases and pitchers
Soap dishes
And more!
Our pottery products make fantastic additions to any home, and are excellent as gifts! You can get your pottery, hand crafted by our artisans, either through our very own retail store, various local retailers, or online!
Our Pottery Availability Includes
Gifts That Give- 1254 Ritchie Highway South in Arnold, Maryland
Local participating vendors and retail stores
Wholesale pricing for our pottery and products is available for retail partners; for more information, or to make a wholesale purchase, contact Jacqueline Short, Sales and Community Relations Representative, at 410-766-2212 ext. 409.
At Providence Center, we are proud to offer pottery as one of many programs that promote growth, independence, and a way to contribute to our community. Support our artists and programs by taking advantage of our pottery for sale and find the perfect piece for your Maryland home.
Share this article
Related Posts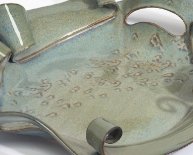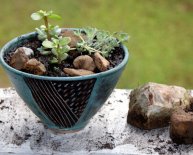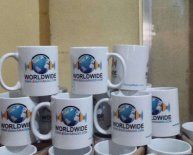 Copyright © 2023 l www.myperfectlittleworldblog.com. All rights reserved.